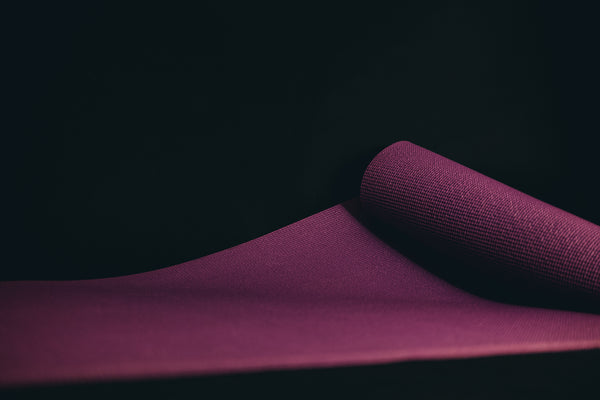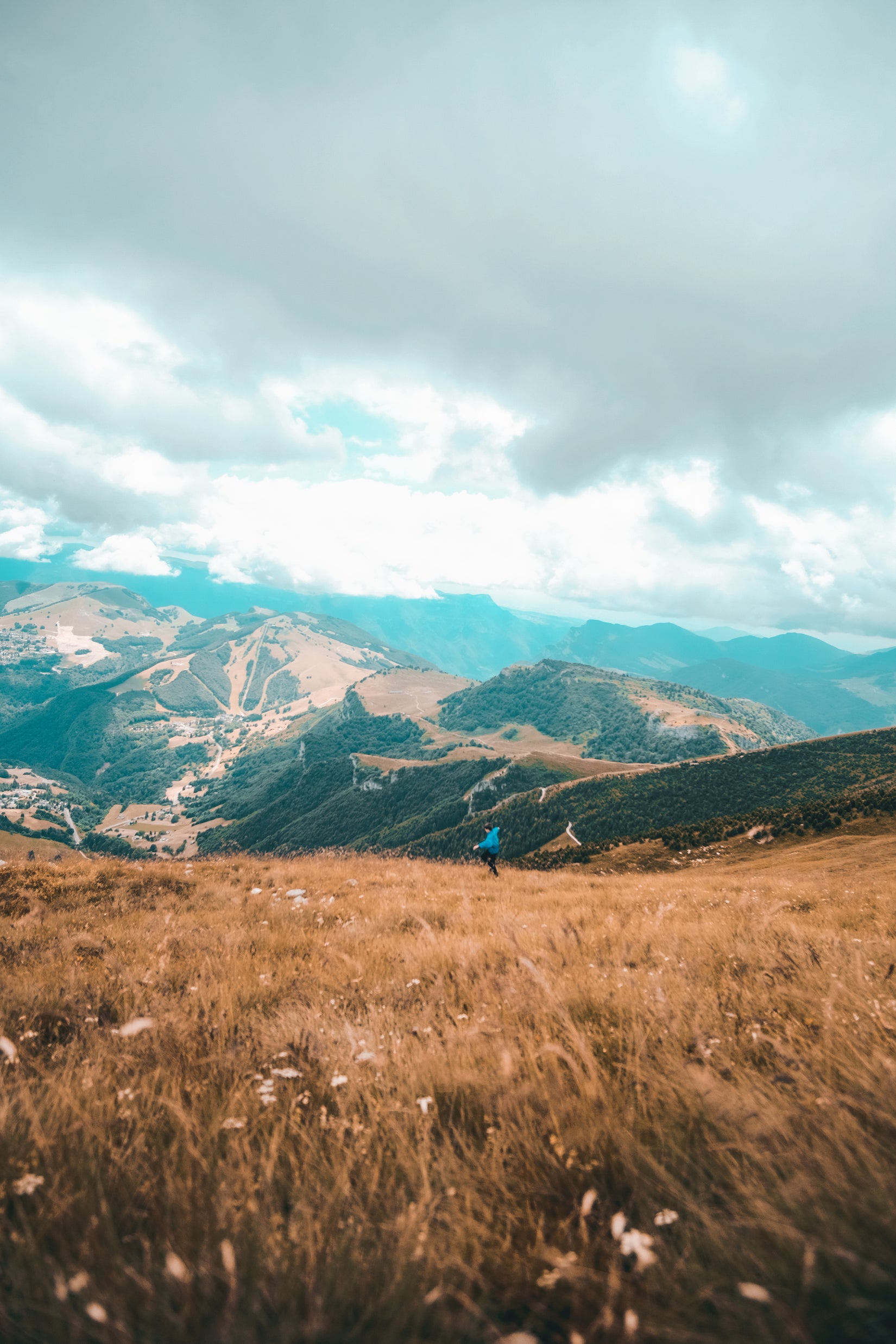 ISKO RHEACT™ technology
How does it work?
Discover RHEACT™, developed with a mission
to help everyone feel and perform at their best.
Like a second skin, it will help you feel energized
whether you are working out, relaxing at home
or at work.
What is ISKO™ RHEACT™
ISKO™ RHEACT™ is the world's first woven apparel compression technology. From traveling, cycling and high impact training to work, home and relaxation, RHEACT™ is highly versatile, helping you feel the flow wherever you are and whatever you are doing.
 This 
is the result of many years of development led by ISKO™'s research laboratory. The result is a unique woven compression technology that increases your blood flow. This in turn helps you feel more energised, more focussed.
How does ISKO™ RHEACT™ work? 
We apply gradual compression. Meaning that RHEACT™ will apply varying levels of compression which improves and increases your blood flow. 
Sports enthusiasts may benefit from reduced muscle fatigue and soreness, strain prevention, more efficient body movement and improved performance. Whilst improved posture, better muscle oxygenation and micro-massages on the skin of limbs to increase blood circulation contribute to overall health and wellness.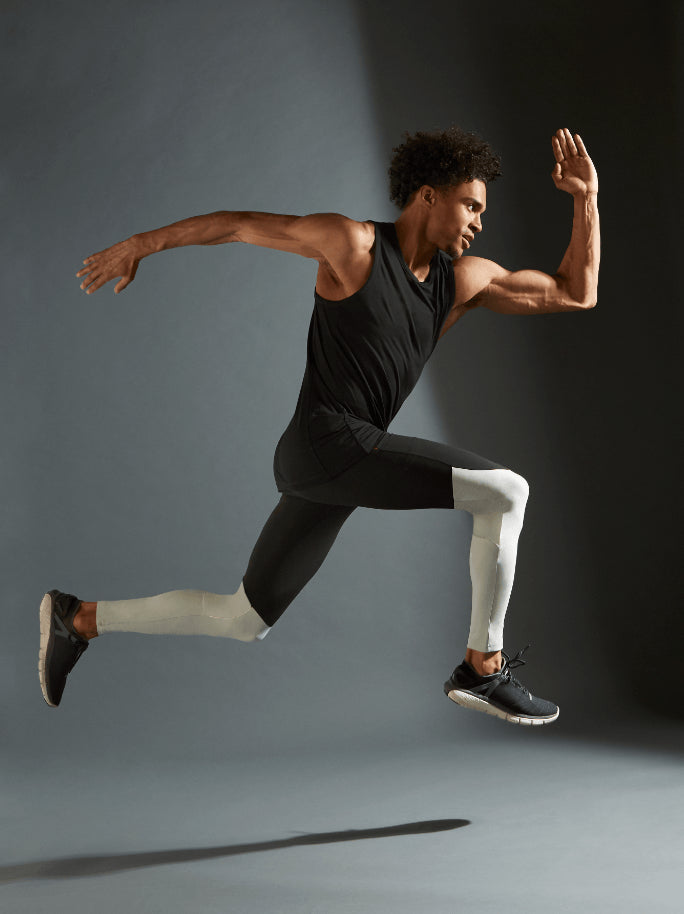 How does graduated compression work?
Graduated compression improves venous flow, i.e. blood circulation in the veins. Artefit compression garments exert a gentle squeeze which is graduated because the pressure starts first at the ankle (100%) and then gradually decreases as it moves further up the leg. This stimulates the removal of lactic acids (which can cause muscle cramps) from the blood and improves blood circulation, helping to increase energy and speeding up recovery.
How does woven technology and compression work together?
The compression woven fabric applies graduated compression at the right place on the limbs, in line with the gravitational forces of the body's blood flow, helping to push blood back into the deep veins, and back towards the heart, improving venous flow in the blood circulatory system.
Woven technology vs knitting technology
When we compared woven and knitted fabrics, we found that bi-stretch woven fabrics possessed better compression properties before and after washes and retain their durability after repeated use, whereas knitted stretchable fabrics lost their compression ability after repeated use. Compression garments create a micro massaging effect with pressure peaks. The Dynamic Stiffness Index (DSI) is a measure of these pressures and determines a compression product's efficacy. The DSI of woven garments is around 50% higher than comparable knitted sports compression fabrics. Thus, woven fabrics significantly enhance the benefits of compression. Moreover, tests have proven that ISKO Vital™+ retains the high compression durability over repeated washings.